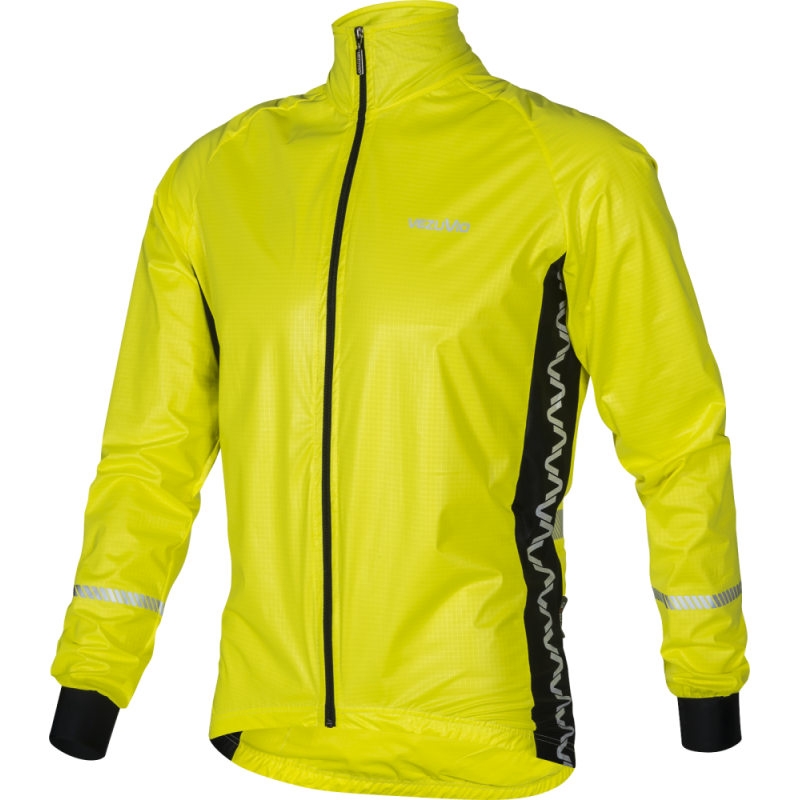  
High-visibility men's jacket made of gamexu
Gamex® is a lightweight, smooth windproof material from the renowned Swiss company Schoeller.
The material is made of densely woven polyester microfibers
thanks to which we obtain the right microclimate between the material and the skin.
It is lightweight (weight 85-92 g / m2), smooth and flexible.
It discharges 100% of water vapour (sweat) outside.
Very easy to clean, it can be washed in the washing machine.
Its main features are resistance to wind and dirt.
The advantages of the gamex jacket:
- functional
- provides effective protection against wind
- keeps you warm
- attractive design - for people who like to look good regardless of the conditions
- breathes very well
- a lot of reflective elements on each side - Reflective Material
- two back pockets with zippers
- slightly extended back
- material composition 100% Polyester
The jacket is recommended for running and cycling.