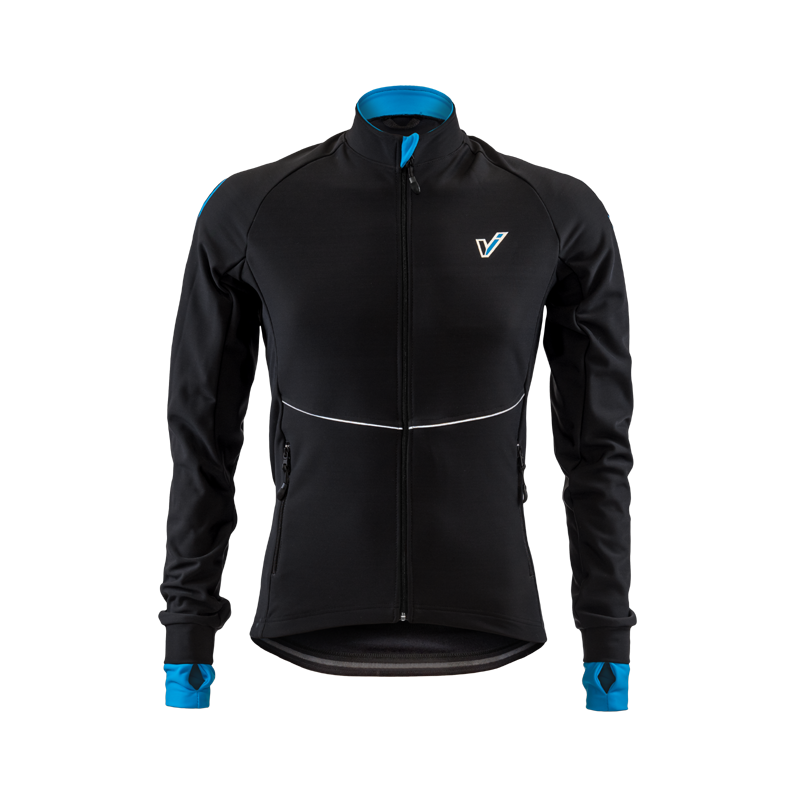  
Callum SuperRoubaix Long sleeved Cycling jersey
Advantages of the sweatshirt:
functional with an attractive design for people who like to look good regardless of the conditions and circumstances 

zippered

provides effective protection against adverse weather conditions

ensures optimal body temperature

flexible in every direction

breathes very well, wicks sweat and excessive heat

3M reflective elements on the front, back and sleeve

elastic reflective pumping at the front and back

sleeves finished with cuffs with a thumb cut

thermal transfer flex foil on sleeves

two side front pockets with zippers

rear silage on the right side with zipper

three pockets covered with pleat at the back

bottom of the sweatshirt finished with elastic silicone rubber

very light

material composition: 85% Polyamide, 15% Elastane
SuperRoubaix® is our winter version of the LYCRA material. A real milestone in knitted fabric technology for colder temperatures. This unique material was invented and developed by scientists from M.I.T.I., instantly gaining immense popularity. For many years, Super Roubaix® remains an unrivaled, highly valued material that is already well recognized by athletes from many countries. Due to the high special design, this material provides excellent, long-lasting comfort and fantastic thermal properties. The velvety bottom of this fabric provides warmth and insulation, and also positively affects ton he muscles. Super Roubaix® has a special finish, such as teflon or advanced teflon, making this material extremely durable and resistant to deformation. Knowledge and experience of the company M.I.T.I. they made Super Roubaix® a unique and desirable element of the collection of every major sportswear manufacturer.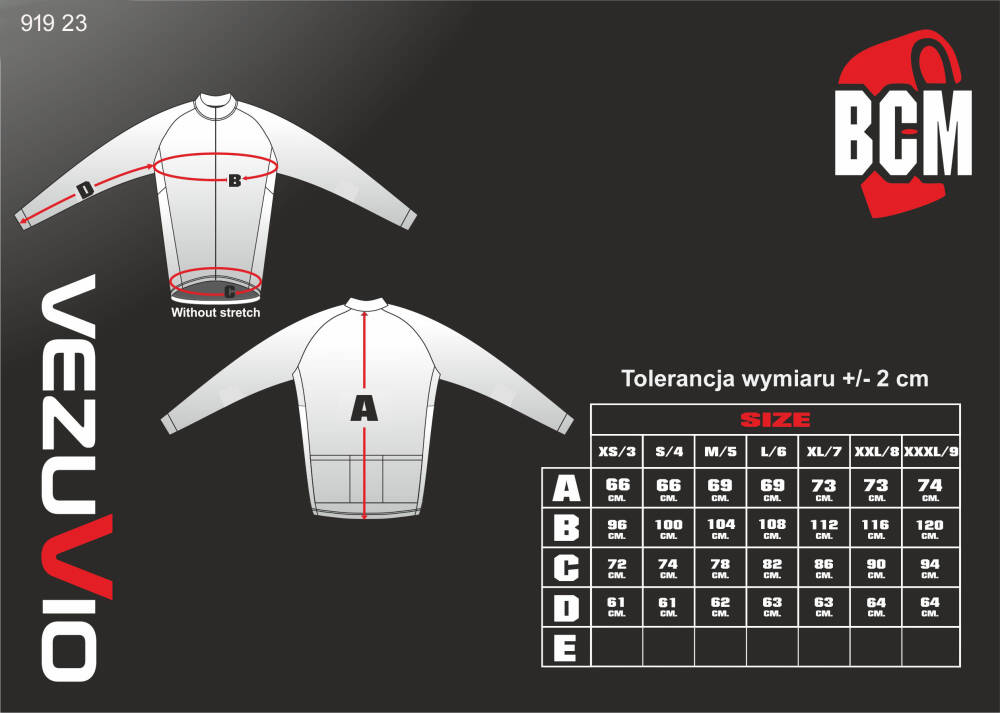 Vous aimerez aussi