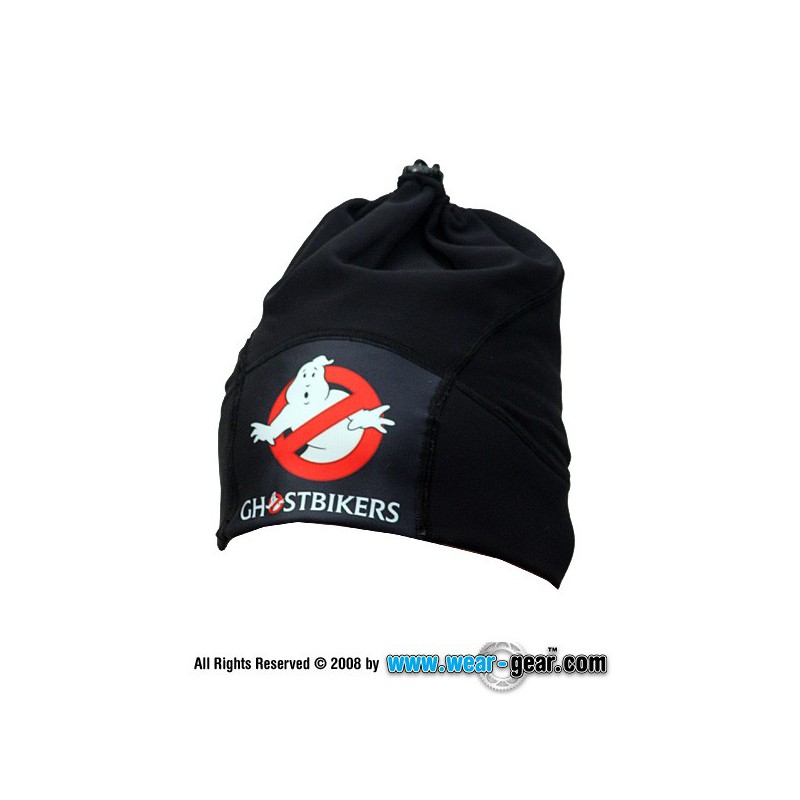  
Warm, windproof, breathing winter cap protects against rain, snow and cold.

Warm winter cap is made from Superroubaix material. It ensures protection against cold, wind and dampness, as well as high breathability. Additionally it incerases moisture transportation. There is an adjustable tape with fastener on the top of the cup.

Available in size: 56, 58, 60 (please choose your size after bidding).