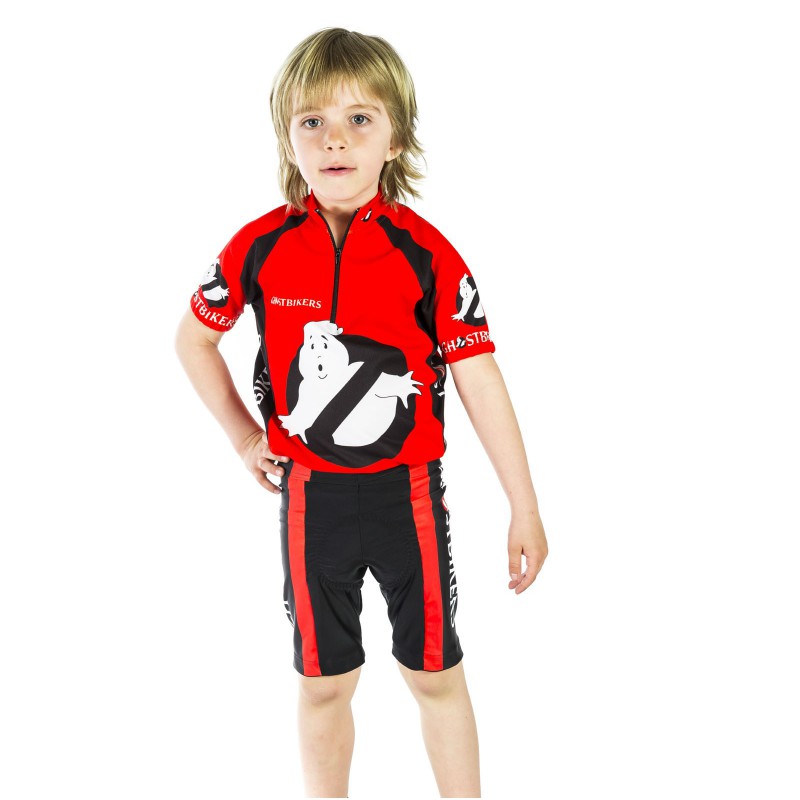  
GHOSTBIKERS M03 Kids shorts
Wear-Gear™ Kids shorts
Children's shorts made of elastic, breathable material with LYCRA POWER fiber.
This shorts are made of stimulates muscles material.
Special seamless pad follows skin in motion and give a perfectly contracts with Your body.
Over the leg are legripper to maintain the shorts in position.
Perfect product for short and long bike trip.