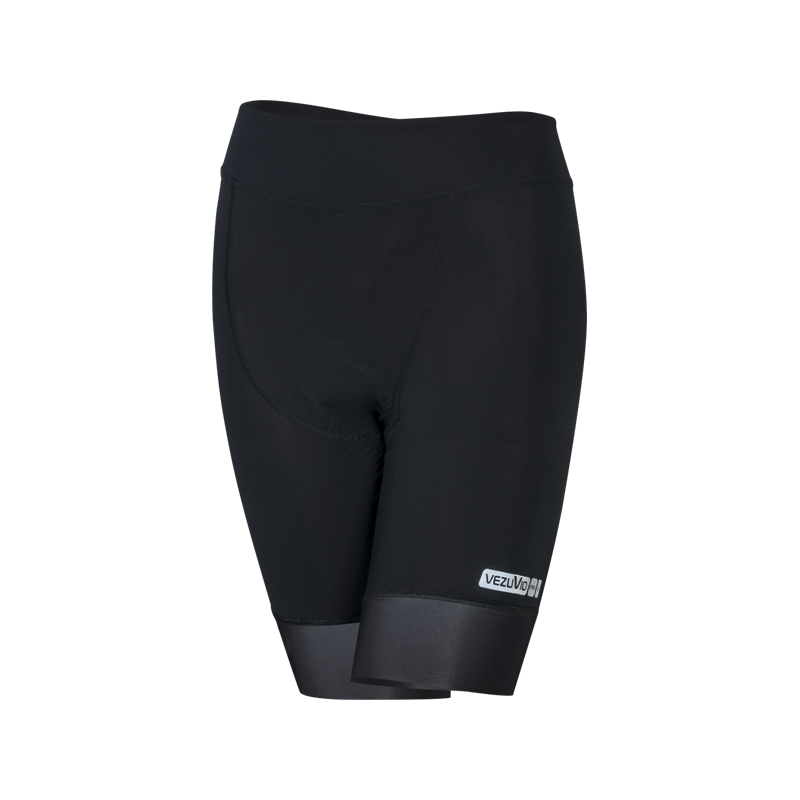  
Women's cycling shorts Vezuvio Pro
Women's cycling shorts.
Specialized cut provides comfort while cycling. The high waist of the pants provides comfort (the waist belt does not cut into the stomach), which is very important for the posture while cycling.
Advantages of shorts:
- made of a material from the Italian company M.I.T.I
- LF LADY anti-bacterial insert pads by the Italian company LaFonte
- legs finished with a grip, prevent rolling up
- flat seams
Aenergia is a fiber - a multidirectional and permanent elasticity, using the principles of dynamic thermoregulation to give fibers properties that stimulate muscle work.
Fiber content: 74% Polyamide 26% Elastane