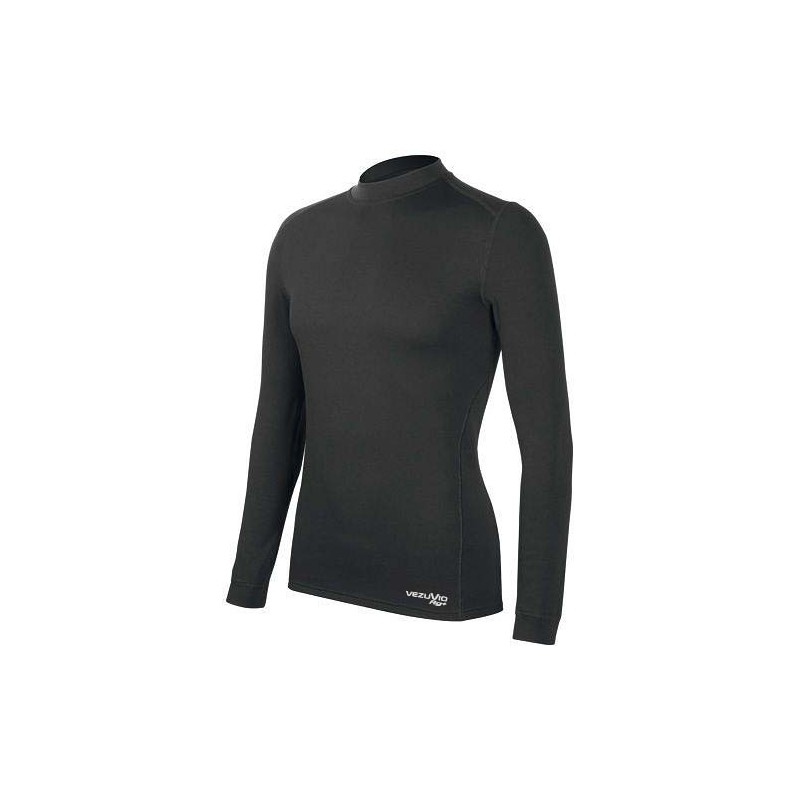  
Long sleevee Meryl Thermo
Long sleeve shirt a sporty cut. It is great as the first layer for physically active people and not only.
The delicate fiber does not cause abrasions even at long distances.
The longer back of the shirt protects our backs.
It is ideal for:
- bike
- kayak
- skiing and snowboarding
- mountain hiking
- Nordic walking
Meryl® Skinlife currently Q-Skin is a bacteriostatic fiber that maintains its natural level on the skin regardless of the level of bacterial activity. Thanks to the presence of bacteriostatic agent in the polymer structure of the fiber, the bacteria do not migrate from the material to the skin, protecting against allergies and unpleasant odours.
Meryl® Skinlife acts on the main groups of Gram + (S.Aureus) Gram- (K.Pneumonia) bacteria and its components are registered under the EPA-TSCA and ELINCS mark.
Material composition: 100% Meryl Skinlife